Your path to online
Arabic & Islamic Education
Empowering Minds, Cultivating Character: Enhance Your Islamic Knowledge and Recitation Skills with Murouj Academy
Expert Teachers
Best Qur'an & Islamic educators with degrees, both male and female

Study Materials
Lessons with support of diverse educational materials, such as PDFs, Slides and Videos
Regular Follow Up
Ongoing follow up to make sure students gets the best learning experience
In the Quran, Allah urges people to think, ponder, reflect, and acquire knowledge that would bring them closer to Him and His creations. The Prophet (PBUH) further imposed the importance of knowledge on his followers. He told them to seek knowledge as much as they could and to always pursue it. Murouj Academy was created with this purpose at its heart.
Murouj Academy tries to give our students the best education that we can possibly provide. Our teaching methods and standards ensure that all who study with us will acquire great knowledge in the courses of their choosing. Our staff is highly qualified with Ijazah to teach the Holy Quran. They are well aware of the importance of their responsibilities and obligations when it comes to teaching Islam and the Quran.
Reach Your Goal with Our 3 Step Process
Reach out to us and let us guide you  to start your learning journey with ease.
Get 3 free trial classes and a tailored teacher match based on your skill level evaluation.
Reach your goal by your chosen teacher with standard curriculum. 
It Really Is That Simple!
We offer a variety of courses for both kids & adults
Some of our Expert Teachers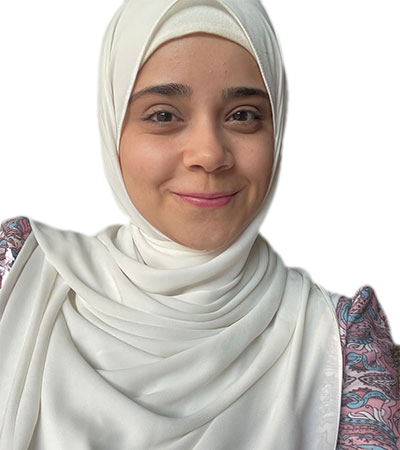 Meryem Husam
Arabic, Quran, Islamic Studies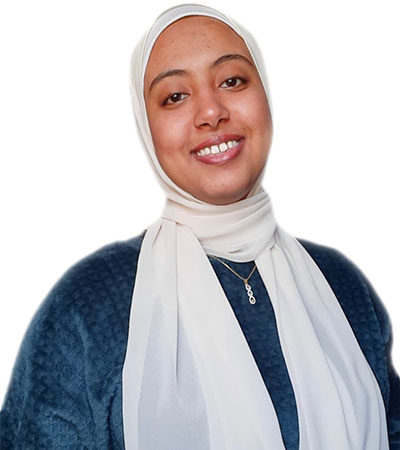 Salma Sayyed
Quran, Islamic Studies
Bilal Mahmoud
Quran, Islamic Studies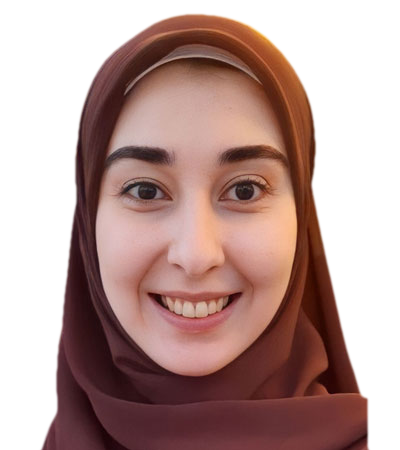 Amani Mohammad
Quran, Islamic Studies
Why Should People Choose Murouj Academy?
Teacher is absolutely wonderful! She is great to work with, punctual, and professional. My daughter loves working with her! I definitely recommend her.
Teacher Kind and very patient. She explains it all very nicely while also giving exercises to ensure that you understand her lessons.
Teacher is teaching my daughter Arabic and Quran and I am very happy with the experience thus far. She communicates very well and informs me on everything they worked on and what homework was assigned.
A refined teacher of the Quran having the capability to explain concepts in clear English and Arabic as well having a very friendly and encouraging teaching style. Highly recommended!
Teacher is well receptive to suggestions and ideas, and flexible with lesson scheduling. Our daughter had previous experiences with tutors whose teaching styles didn't work for us. Alhamdullah, we highly recommend her. May Allah bless her.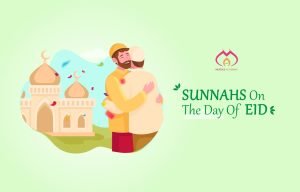 Hadith
God Almighty prescribed for His faithful servants the two feasts. Because it brings joy and happiness to them, and it is indicated that before the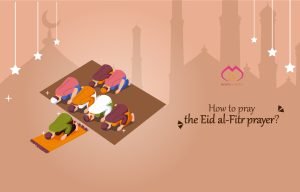 Hadith
Eid celebration has a different pleasure for Muslims, whether it is Eid al-Fitr or Eid al-Adha, but Eid al-Fitr in particular and its advent a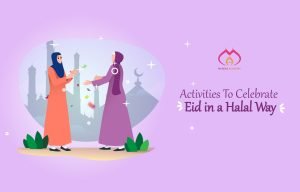 Hadith
There are a lot of distractions that waste a Muslim's time these days and carry him with great sins. On Eid, some find it easy