Empowering Minds, Inspiring Faith – Your Islamic Learning Journey Begins Here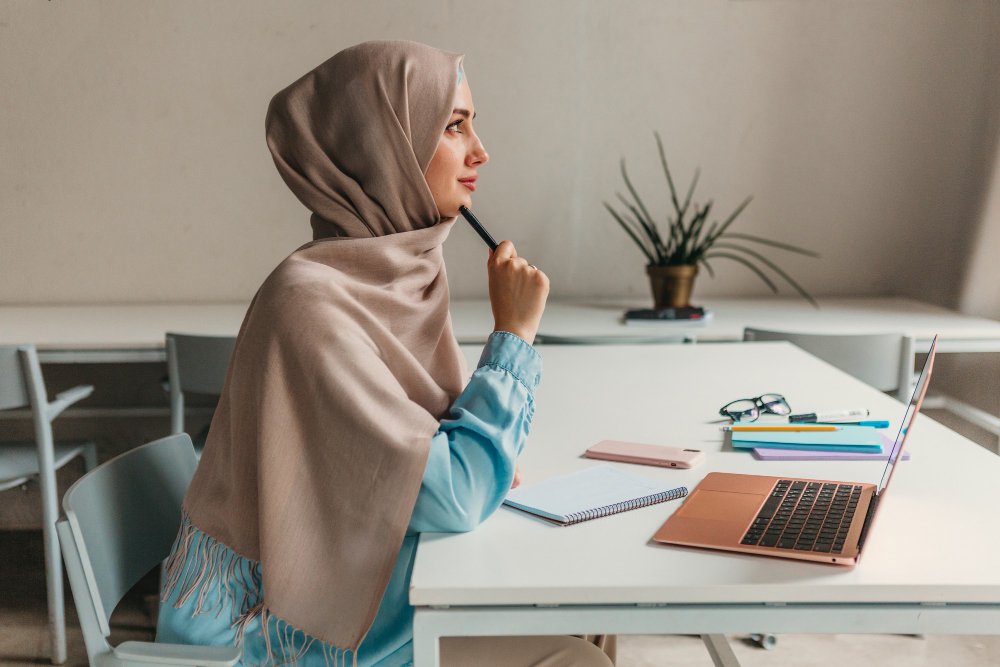 Murouj Academy was founded with the goal of spreading knowledge and promoting education. Inspired by the Quran's emphasis on seeking knowledge and the teachings of the Prophet (PBUH), we aim to provide accessible, high-quality Islamic education to students around the world. Join us on our journey to learn and grow closer to Allah. 
We try to give our students the best education that we can possibly provide. Our teaching methods and standards ensure that all who study with us will acquire great knowledge in the courses of their choosing. Our teachers are highly qualified with Ijazah to teach the Holy Quran. They are well aware of the importance of their responsibilities and obligations when it comes to teaching Islam and the Quran.
It is our vision to impart the teachings of Allah to our Muslim brothers and sisters, to make sure that they know what it means to be a Muslim, and to help them understand their responsibilities and obligations. We hope to make religious education easy and available for all who seek it.
Knowledge regarding Islam, Quran, and the Arabic language is essential for all Muslims. The Arabic language will allow our students to understand the words of Allah by themselves and teachings of Islam will show them the history, struggle, and core of Islam.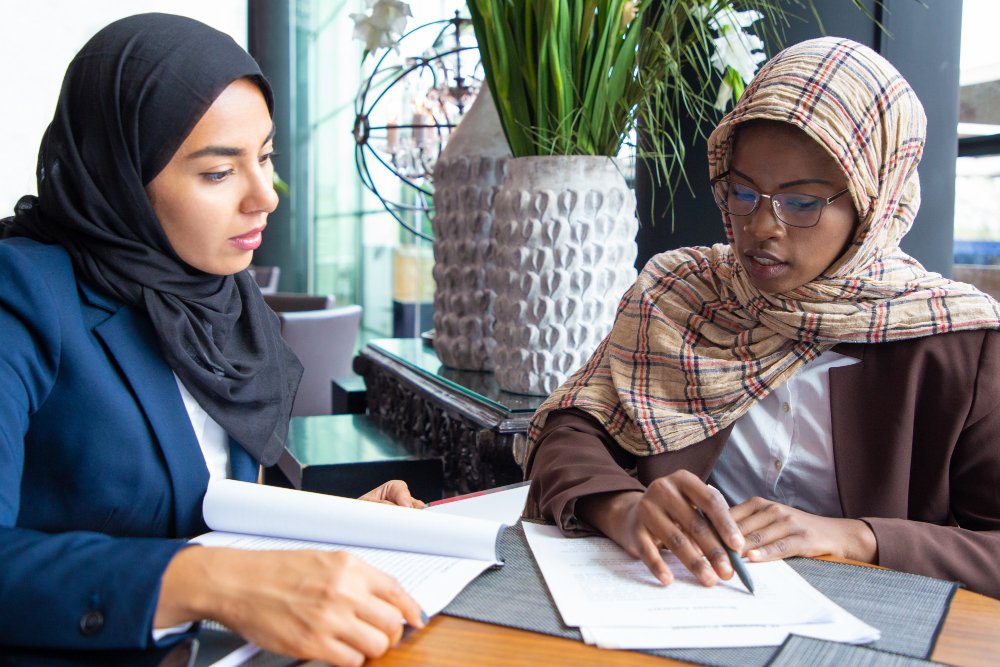 Our mission at Murouj Academy is to provide students with a comprehensive and well-rounded education that combines the best of modern and traditional teaching methodologies. We strive to create an engaging and dynamic learning environment where students are encouraged to embrace their full potential. Our dedicated and highly qualified teachers work tirelessly to foster positive student-teacher relationships and deliver a curriculum that effectively utilizes online resources and proven teaching methods. We are committed to regularly reviewing and improving our approach to education, ensuring that our students receive the best education possible and are well-prepared for their future.