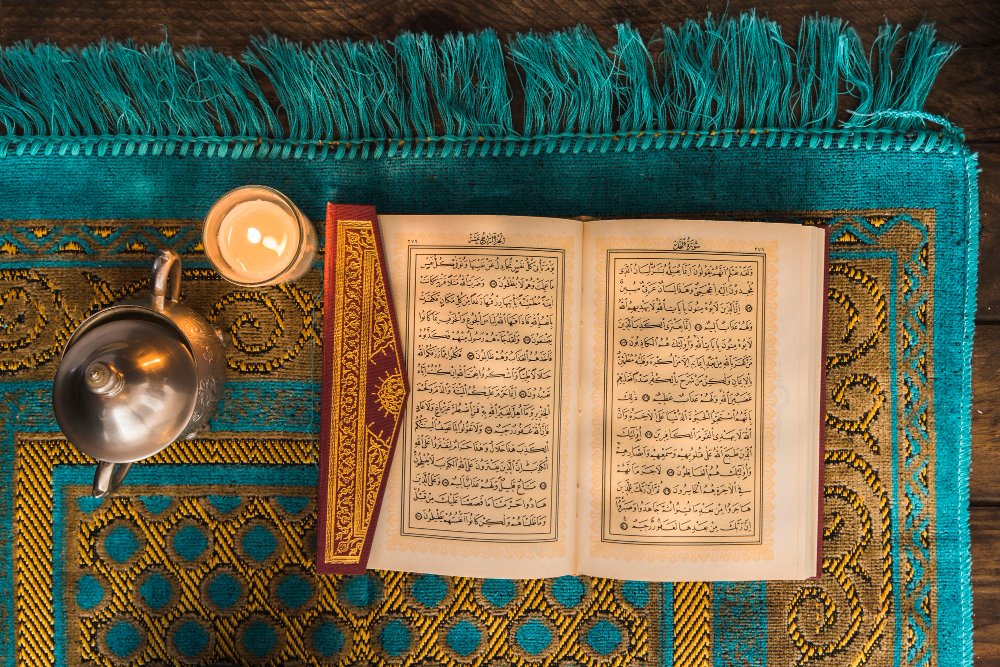 Quran Memorization Course
Learn Quran Memorization with expert teachers.
By the end of the Quran Memorization course students will:
This course is designed for students who wish to memorize the Quran. Quran memorization, known as Hifz, is an essential skill for every Muslim to possess and it is the obligation of every Muslim to read the Quran at least once in their life. The course will focus on helping students understand and recite the Quran accurately and beautifully.
Learning Objectives:
To understand the importance of Quran memorization in Islam and its role in strengthening the bond with Allah.
To learn proper pronunciation, recitation, and comprehension of the Quran.
To develop the ability to memorize the Quran and recite it from memory with accuracy and fluency.
To become proficient in the rules of Tajweed, the linguistic and pronunciation rules of the Quran.
To learn the methodologies of Quran memorization and to adopt a consistent memorization routine.
To gain Ijazah in Quran memorization or recitation, a license to teach Quran memorization or recitation to others.
To develop a deep understanding of the messages and teachings of the Quran.
Assessment and Evaluation: Students' progress in the course will be continuously monitored and evaluated through regular tests and exams. The final assessment will include a rigorous test by an Imam or Scholar to ensure the student's readiness for the responsibility of Ijazah. Only students who clear the final assessment will receive their Ijazah.
Note: Ijazah in Quran memorization or recitation is a great responsibility and an even greater honor for one to gain. The course at Murouj Academy is designed to help students achieve this goal and become Hafiz/Hafizah.